Flexible CRO partner
Unique solutions
GLP environment
FumoPrep is an analytical contract research organization (CRO) based in Budapest, Hungary. Our company provides analytical services, mainly to toxicological research companies and the pharma industry.
We have been a certified GLP test site since 2014 (inspected by National Institute of Pharmacy and Nutrition, last inspection in February 2020). Our maximum flexibility and responsiveness are the key to your success.
FumoPrep is committed to your success. We conduct our tests in a strictly regulated environment.  Our Clients often get lost in data tables and scientific reports. We believe in the power of comprehensible interpretations. The three key principles driving our business are: transparency, reliability and providing outstanding value for your money.
2006 – Establisment in Mórahalom, Hungary
2009 – GMP certification
2013 – Establishment new operation in Budapest, Hungary
2013 – ISO 9001 inspection
2013 – GMP inspection
2014 – GLP inspection – Certified test site/facility
2017 – GLP inspection
2020 – GLP inspection
| | | |
| --- | --- | --- |
| 2006 | – | Establisment in Mórahalom, Hungary |
| 2009 | – | GMP certification |
| 2013 | – | Starting new operation in Budapest, Hungary |
| 2013 | – | ISO 9001 inspection |
| 2013 | – | GMP inspection |
| 2014 | – | GLP inspection – Certified test site/facility |
| 2017 | – | GLP inspection |
| 2020 | – | GLP inspection |
Services
Analytical method development and validation in the field of non-clinical dose formulations and bioanalysis.

Development of custom methods for UVCB materials.

Consultancy in the filed of analytical chemistry and quality assurance.

Method development for R&D, production and QC purposes.

Have a question? Contact us.
Instruments
Agilent Ultivo triple quadrupole LC/MS (LC/TQ)
Agilent 8860 GC-FID
Dionex Ultima 3000 UHPC
JASCO V-730, UV-VIS spectrophotometer
VIAVI MicroNIR
RAMAN
János Török, Ph.D. General Manager
János Török started his analytical career more than 20 years ago at the University of Debrecen. During his Ph.D. studies he became familiar with the chromatography, spectroscopy and the hyphenated techniques especially the HPLC-MS/MS methods.
After 9 years, he moved from the academic field to the biotech R&D industry and experienced the high throughput screening methods and lab automation.
Since 2013 he has been the general manager of FumoPrep Ltd. and study director of 200+ GLP studies.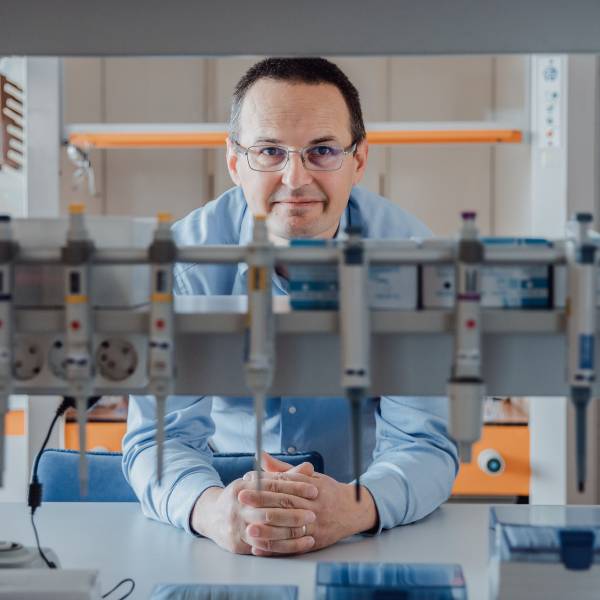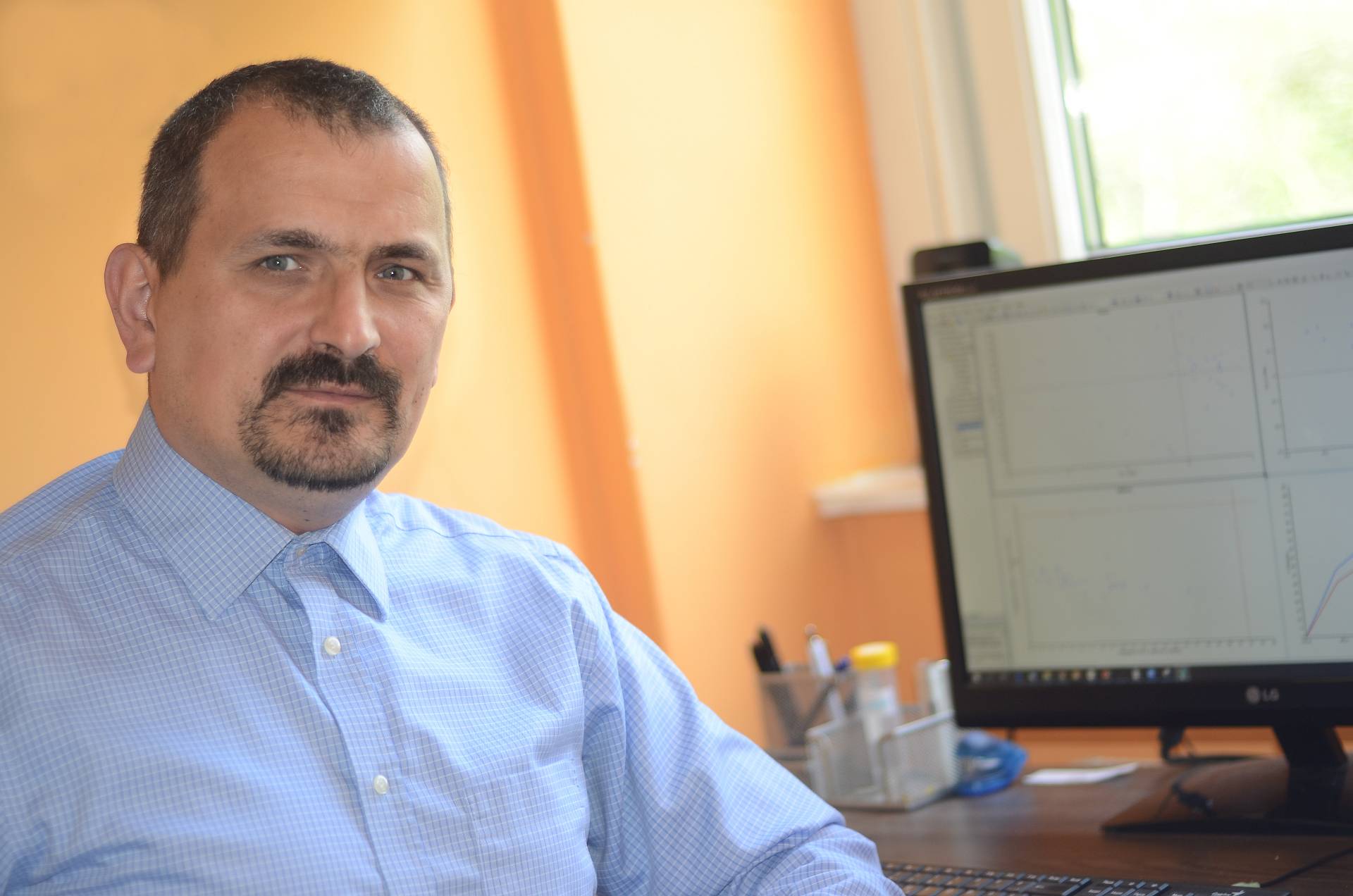 János Elek, Ph.D. Scientific Director
János Elek has been a praticing analyst for more than 20 years with a PhD in chemistry. He has also worked as a laboratory analyst, university lecturer and industrial consultant.
Since 2013 he has been supporting the operational management of FumoPrep with the coordiantion of the scientific activities and business development.
Angéla Simon, M.Sc. Head of Quality Assurance
Angela Simon has 7 years experience in Quality Assuarance of GLP. She started her career at Teva Pharmaceuticals as an R&D Research Analyst and she conducted API method development, validation and routine analysis.
Angela then continued her carrier as an Analytical Groupleader at R&D managing and supporting analysts in the chromatography of active pharmaceutical ingredients.
After 6 years she decided to move to the analysis of sterile phamaceutical products still within Teva.
In 2013 she joined our company and, under her supervision, FumoPrep was well-prepared for the first GLP inspection.
As of 2020 we have been certified by the Autorithy for the third time in a row.
Angela highly values the continous development of both people and systems.