QA team and seamless workflow

Physico-chemical testing (Category 1.)
Analytical and bioanalytical testing (Category 8.)
The certificate was first issued in 2014 and FumoPrep Ltd. has been working in accordance with the principles of Good Laboratory Practice (GLP) since then. The company successfully passed further inspections in 2017 and 2020, extending the GLP license for another 3 years.
This certificate also complies with the corresponding OECD/European Community requirements.
In a continuous pursuit of improvement, we conduct a self-inspection provided by an external expert twice a year.
All quality assurance documents are checked regularly and employees are trained frequently. Therefore we ensure we are always up to date regarding the regulations.
The training program covers:
Documentation and archiving
Workflow in the laboratory
Sample handling and storage
Requirements during analysis
Equipment usage
Audit and self-inspection
Qualification and validation
Change control, OOS and deviation
Our quality assurance team and laboratory staff also take part in GLP training annually, which is supported by the National Institute of Pharmacy and Nutrition.
We are always looking for new challenges, so if you want to work with a meticulous and determined team, feel free to contact us.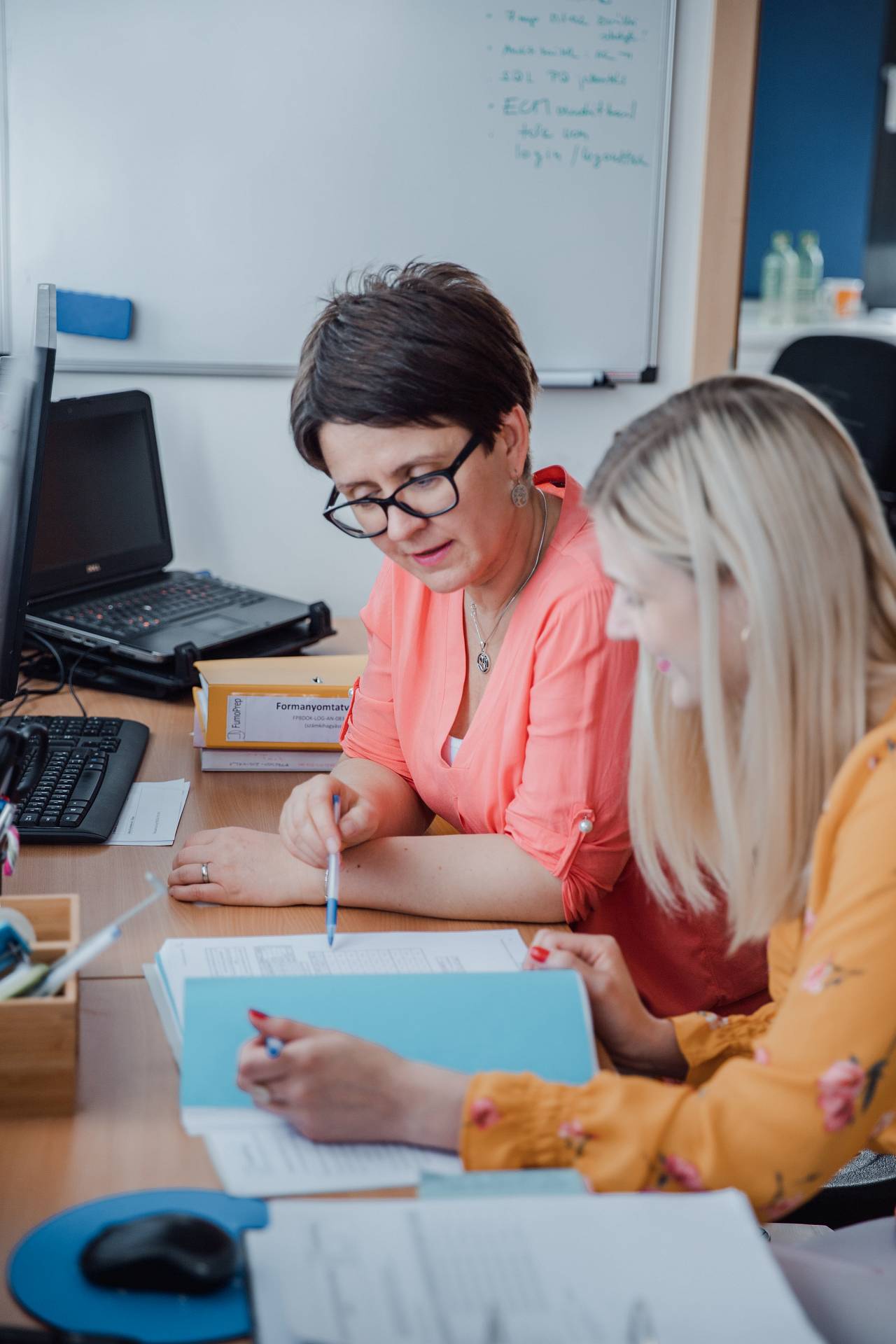 Questions and request are welcome
Call us — +36 30 994 7413